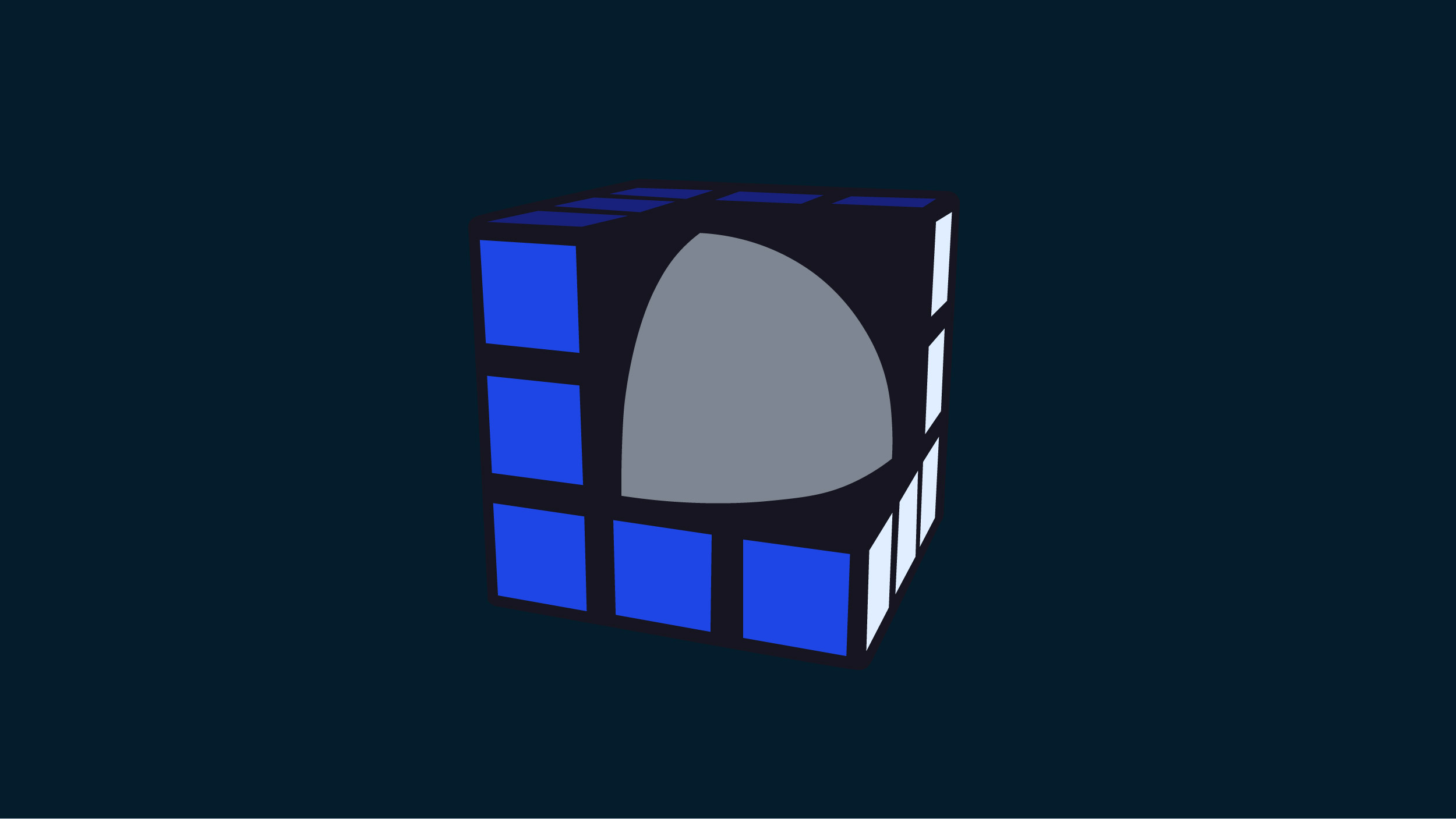 MCX is an IT services company that turns complex IT challenges into solutions for data- driven organizations. They employ specialists who offer Oracle-based IT services that are tailor-made for and user-friendly for a fixed monthly fee, might it be technical application management, database integration or cloud services.
Not all problems can be solved internally
MCX wanted to force a breakthrough in its strategy process. Despite the 20-year experience and the MBA training of the CEO, strategy formulation and implementation did not work out as hoped for. The current strategic plan was not actionable enough which made it difficult for the MCX team to put initiatives in motion, a team that was inexperienced with thinking strategically.
Interview with Johan van Veen, founder & CEO
What obstacles were you facing in approaching this challenge?
We had been working on our mission and vision and we had tried to translate these into a fitting strategy for our company for a while. But without much success. I had written out our strategy, but, for some reason, I was not able to engage my team or put things in motion. Even though I have received quite an extensive amount of strategy and management trainings and have been running the company for 20 years, it did not work.
What were you looking for in a strategic consultant?
Eventually, I have come to realize that generating a good, workable strategy is a skill that requires a specialist, an expert in strategy. Therefore, I was looking for someone who could help us formulate our strategy in such a way that my team was able to turn it into action. Furthermore, I wanted to get an expert who could train my team on a more strategic way of thinking. Thus, I wanted someone with both an academic and practical background. 
How do you think involving Jeroen as a consultant influenced your strategy?
The best thing that happened was that Jeroen got us into a process where we developed our strategy together with the team. Through the various interactive sessions, my team started to contribute and 'get it'. They still found it difficult, but in just a few sessions they were able to contribute and take ownership. And in the end, that's what you want: to develop a strategy that comes from within, that feels like yours and not just coming from an external advisor. Jeroen found the right open atmosphere and accessible approach to get everyone on board and put the whole process in motion.
In the end, that's what you want: to develop a strategy that comes from within, that feels like yours and not just coming from an external advisor.
What were the most important changes you've noticed within the company?
We achieved exactly what I was looking for: a breakthrough in our strategy process. Jeroen has helped us find the right words to capture our thoughts and implicit ideas. And by finding the right words, my team now knows where to go and what next steps they need to take. Even stronger, they are already taking these steps even without me asking them. This shows how they truly have taken ownership of our company's strategy and are committed to executing it.

During the process, I realized the core ideas I started with 20 years ago are still valid. The fact that going through a solid process with an external advisor has confirmed the strength of our approach gives me further confidence that we are doing the right things and that my often-intuitive thoughts and ideas can stand the test of time.
What was the result of your work together with Jeroen?
The interesting thing is that there is nothing radical or truly innovative about the strategy we developed. But that is the whole point.
It focuses on capitalizing on our most important assets and on getting back to our roots. So, rather than we focus on all kinds of external trends and hypes, Jeroen has helped us rediscover our inner strength and uniqueness and realize that these remain key in the years to come.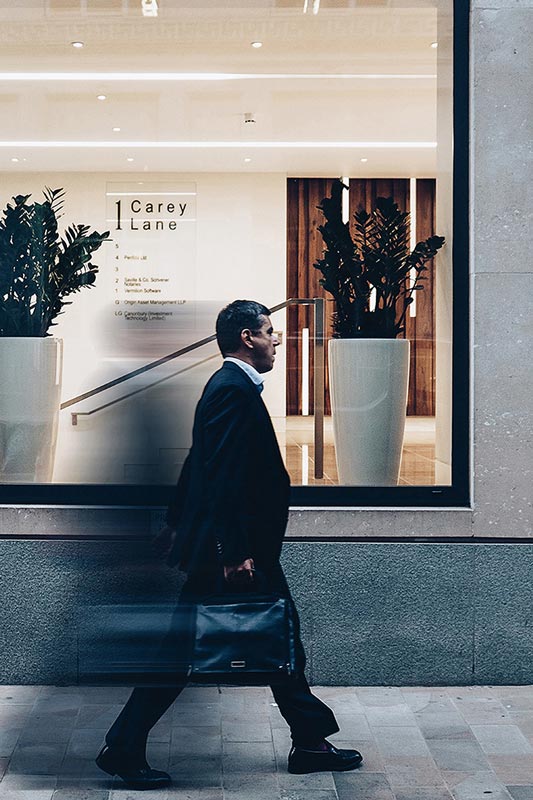 We strive for an organizational culture change

De Jong & Laan had been very entrepreneurial in its leadership and made decisions without a clearly articulated strategy. Employees on the other hand were asking for more direction and clarity on the future of the company. When De Jong & Laan integrated a new board of directors in its leadership, it seemed to be the perfect time to change the conduct of leadership into a coherent and focused strategy. 

Read client story
Getting out of execution-only mode
A new generation of leadership at Moekotte took the lead in building a more structured way of working. With a background of no explicit strategy and after drafting a first version of a strategic plan in-house, Moekotte decided they need external support to do it properly.
Read client story
Stay proactive strategically so you maintain a strong competitive advantage.