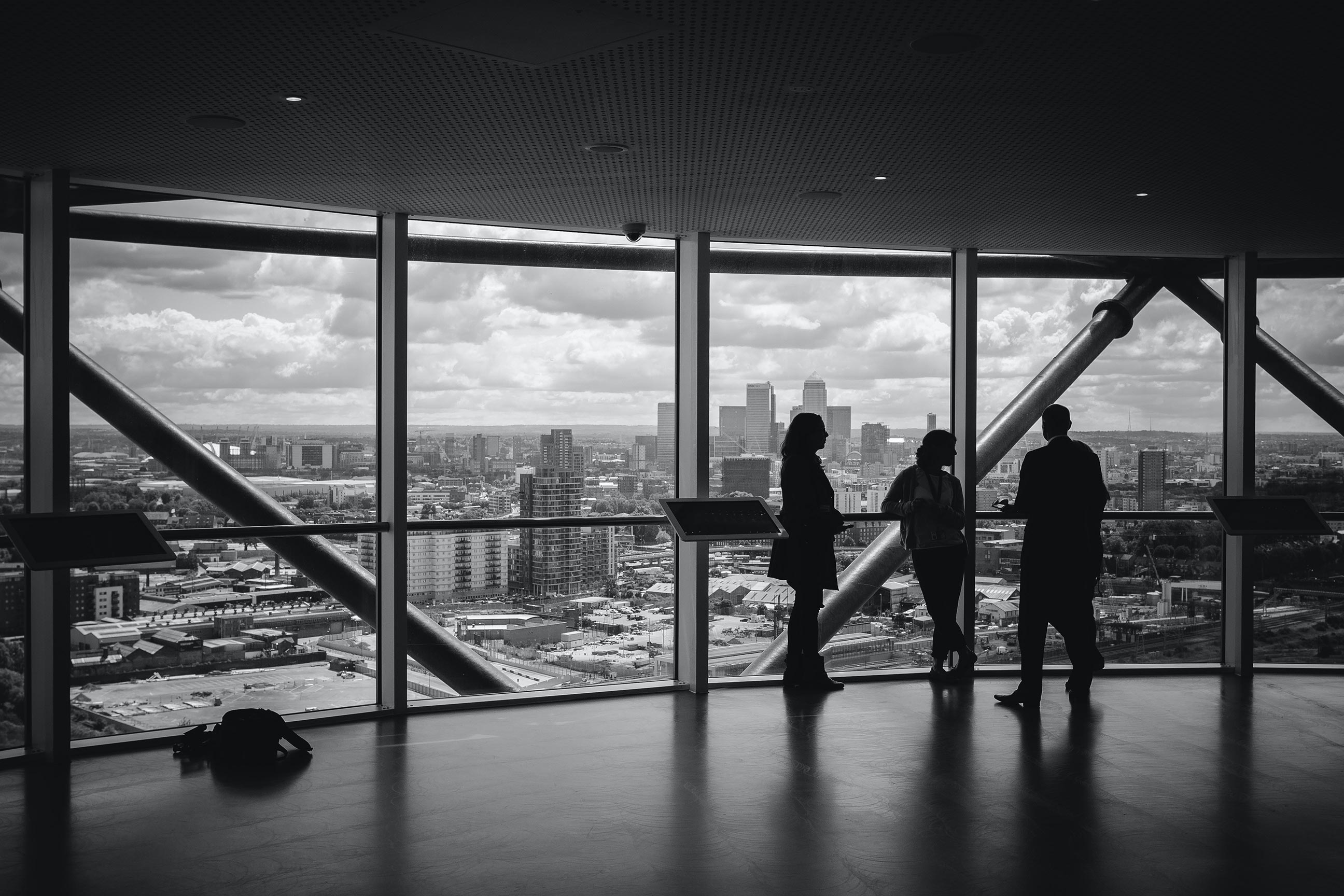 Stay proactive strategically so you maintain a strong competitive advantage.
"The interesting thing is that there's nothing radical or truly innovative about the strategy we developed. But that is the whole point."
Johan van Veen, founder & CEO of MCX
Read client story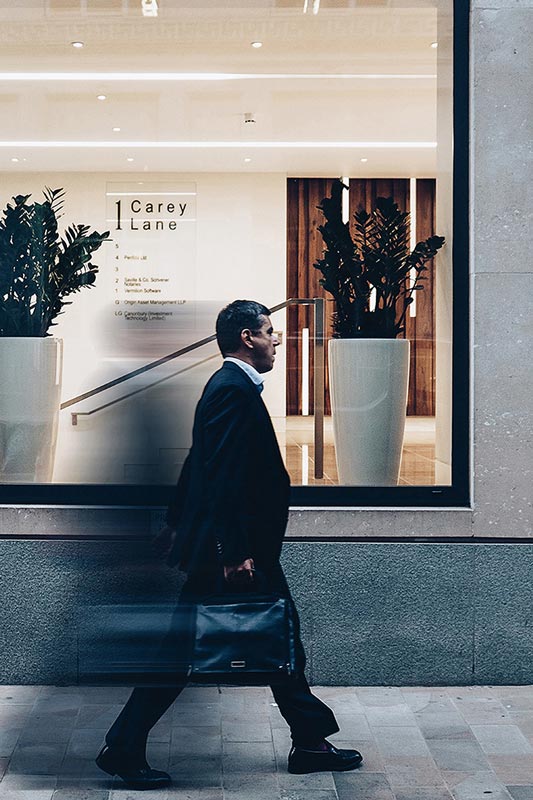 We strive for an organizational culture change
De Jong & Laan had been very entrepreneurial in its leadership, but employees had been asking for direction and about the future of the company for many years. With its newly installed board of directors, it seemed to be the perfect time to start envisioning a coherent and focused strategy. 
Read client story
Getting out of execution-only mode
A new generation of leadership at Moekotte took the lead in building a more structured way of working. With a background of no explicit strategy and after drafting a first version of a strategic plan in-house, Moekotte decided they need external support to do it properly.
Read client story
"The whole-brain, whole-person consulting approach is a game-changing view. I am convinced that in a current uncertain world, a more intuitive and emotional approach can bring additional answers where the dominant logic approach reaches its limits."
Forester Simao, Social-Impact Entrepreneur
"I sincerely recommend Jeroen Kraaijenbrink to leaders and business executives who wish to meet and maximize their business and strategic goals."
Pantea Ghorbani, Software Development Manager at Growing Minds
"Giving advice is easy but making it concrete is the difficult part. Unlike other consultants, including the big names, Jeroen doesn't play hide and seek. He does the hard work. He listens attentively, gets it, and turns what you say into a clear and working strategy."
Senol Aloglu, Deputy CEO at Credit Europe Bank N.V.
Stay proactive strategically so you maintain a strong competitive advantage.