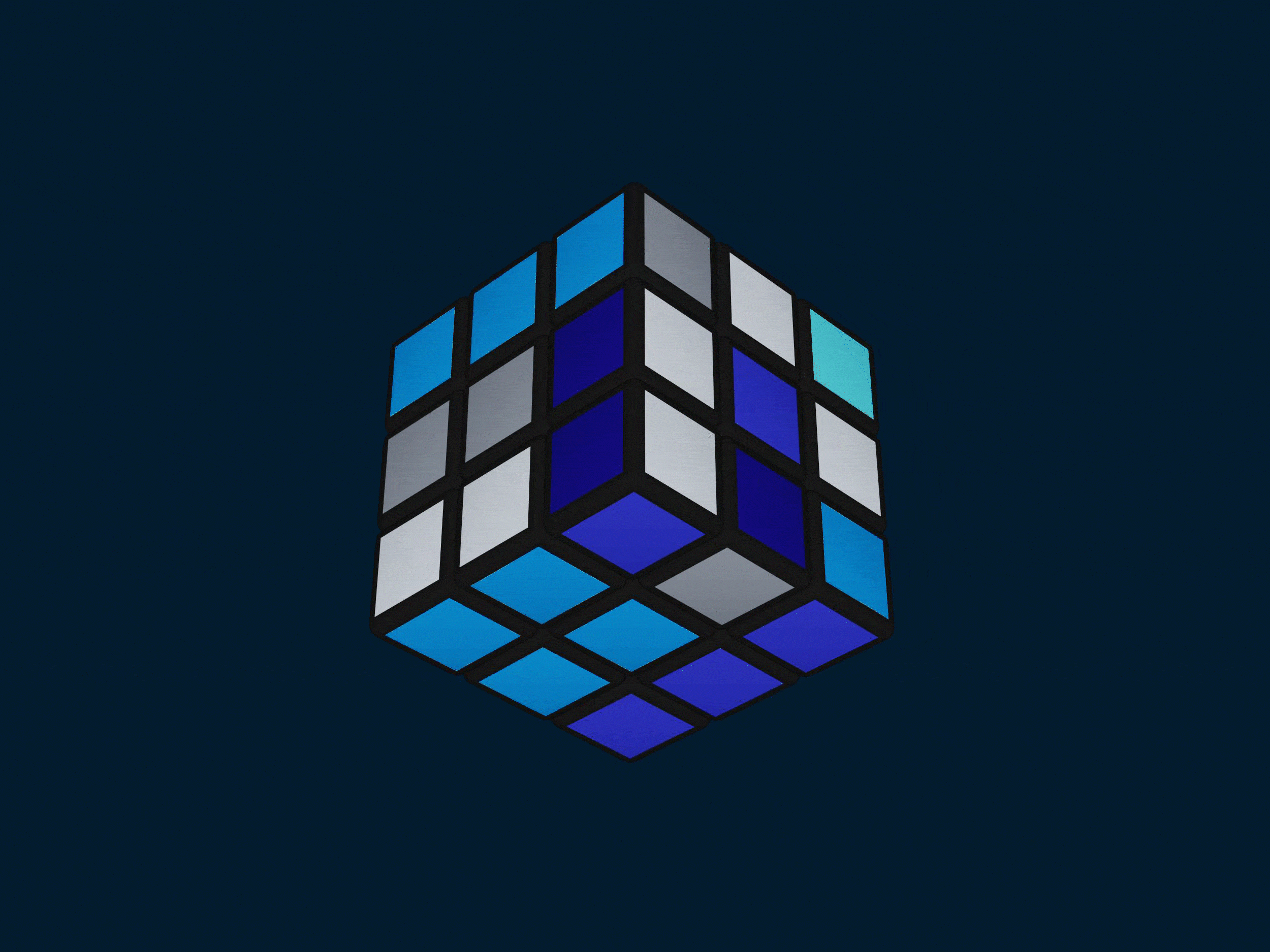 Strategic guidance for ambitious companies
"Jeroen has a unique ability to deconstruct theories to practical nuggets of wisdom for the day-to-day business world. I strongly recommend those who are charting, executing, or revisiting their strategy to start a conversation with him."
Manjunath Bhogananjappa, Associate Director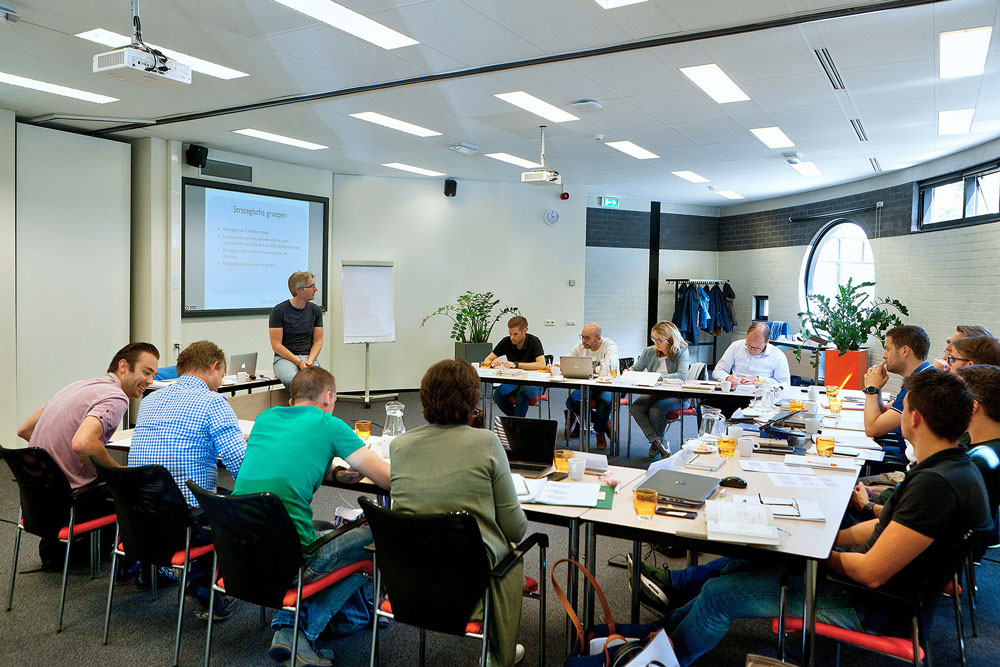 Strategy isn't just having a plan. What really makes it work is embedding it in daily work and making sure it's relevant.

I stand for a no-nonsense strategic guidance that ensures execution. I help you navigate complex situations so that you and your people make progress and succeed in the long-term.
How we work together
Jeroen Kraaijenbrink has been featured on: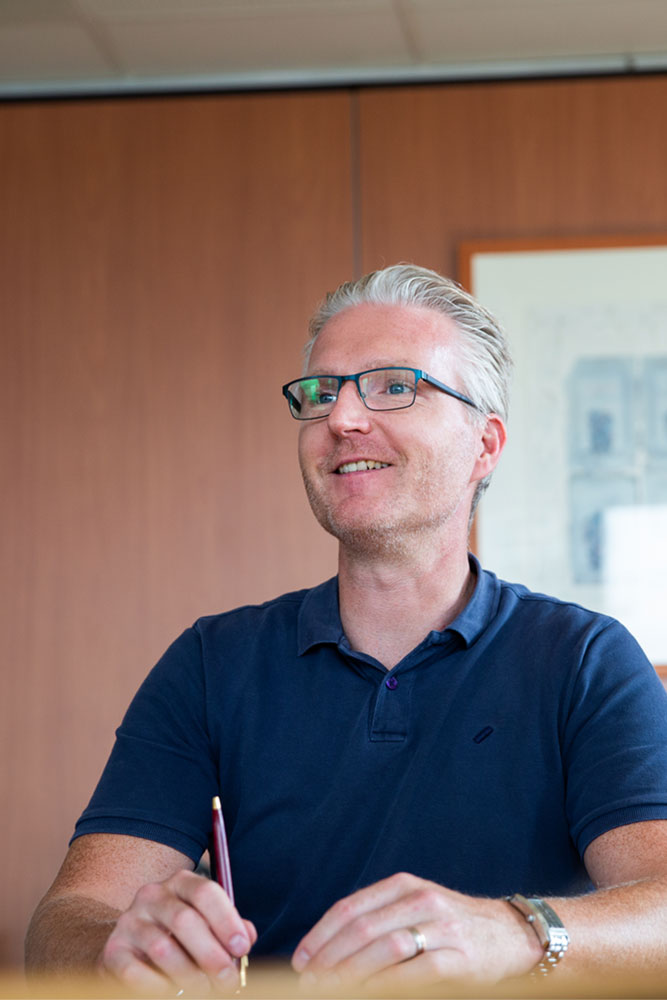 Strategy formulation
Whether you want to enhance an existing strategy or need to create one from scratch, I will develop a crisp, plain language strategic plan that your employees can understand and execute.
Strategy cascading
To cascade your corporate strategy to lower levels in your organization, I will translate and transform it to the specific context of your business units, divisions and departments.
Strategy execution
A strategy is as effective as its execution. Together with your employees, we turn your ideas and plans into concrete actions, thereby overcoming resistance and putting things in motion.
Strategy breakthrough
Sometimes your strategic efforts get stuck. You have tried a variety of things but there is no progress. Together, we will diagnose the causes and reactivate your strategy and execution.
Strategy mentoring
Strategy involves important and difficult decisions for which it can be helpful to talk to a trusted expert. I offer continuous mentoring and counseling to help you with this.
Gain clarity and confidence on the company's direction for the next three years.
Support your expertise with the shared effort of an engaged team of managers.
Encourage collaboration and help teams be strategy-aware and involved in execution.
Book a call
"The strategy gurus like Ohmae, Collins, Sun Tzu, etc. prescribe how to act as management team, right?

No, Kraaijenbrink breaks through these traditional approaches without goals becoming unattainable. Efficient, practical, pleasantly accessible with a solid scientific basis. Good for a new strategy approach for the coming decade."
Hans Schulski, Program Manager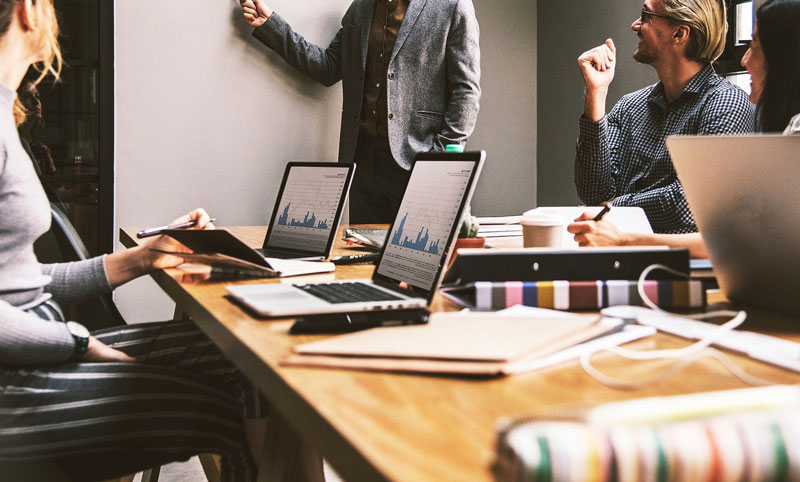 MCX wanted to force a breakthrough in its strategy process. Despite being led by a CEO with 20-year of experience and repeated strategy trainings, strategic implementation was not actionable enough, which made it difficult for the MCX team to put initiatives in motion.
Read client story
Bring clarity and focus in your company's direction for the next three years.