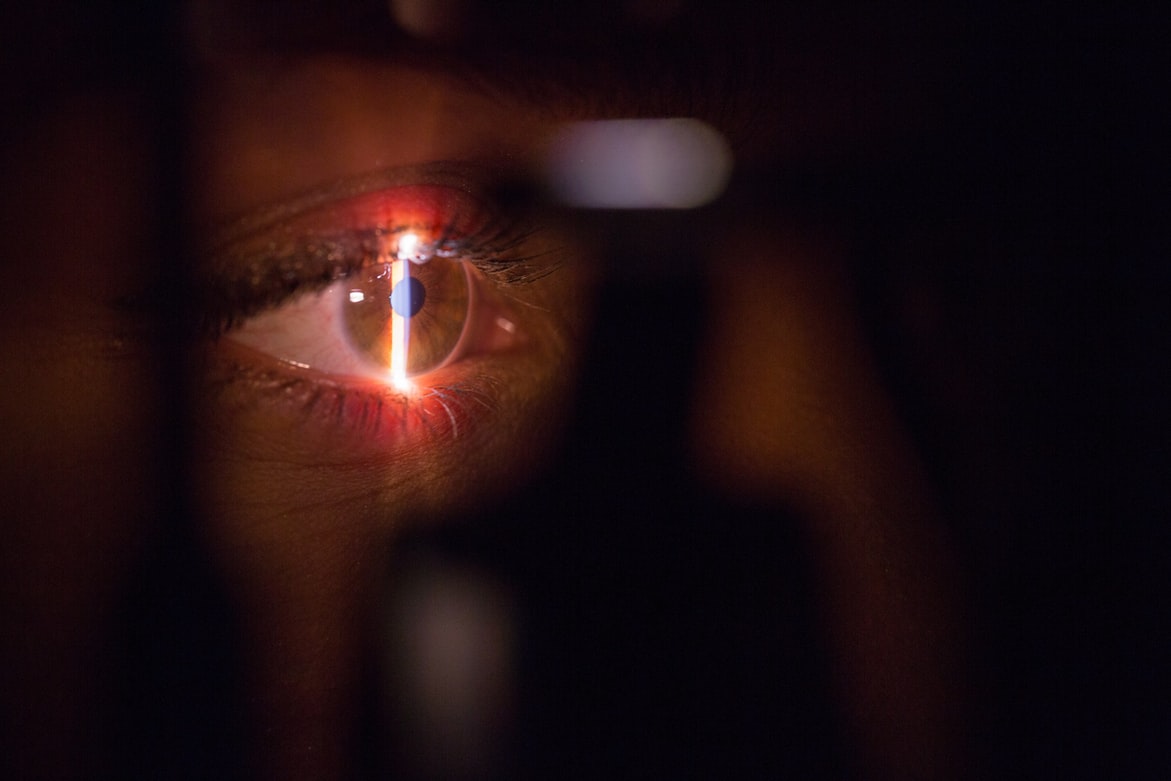 What organizational structure is effective? Use the Organizational Map
Published January 5, 2022 — 6 minute read
Traditional organizational structures like functional, divisional, and matrix structures exist to tell us, CEOs, executives and strategists, what structures fit best for a particular organization. The same applies to more contemporary organizational structures such as flatarchy, holacracy and agile at scale. They largely dictate in what ways an organization can operate effectively and in what ways it cannot.

But as we all know from life, theories aren't designed to be put into practice. Therefore, assuming the shapes and dictates of these written-out organizational structures is not effective. To decide which structure is most appropriate for your organization and tailor it to your unique situation, you should first and foremost understand what effective elements your organization already possesses and which elements you need to pay attention to when executing a strategy or making organizational changes.

That's why I created the Organizational Map, a structured framework containing the ten key elements of what an "organization" actually is.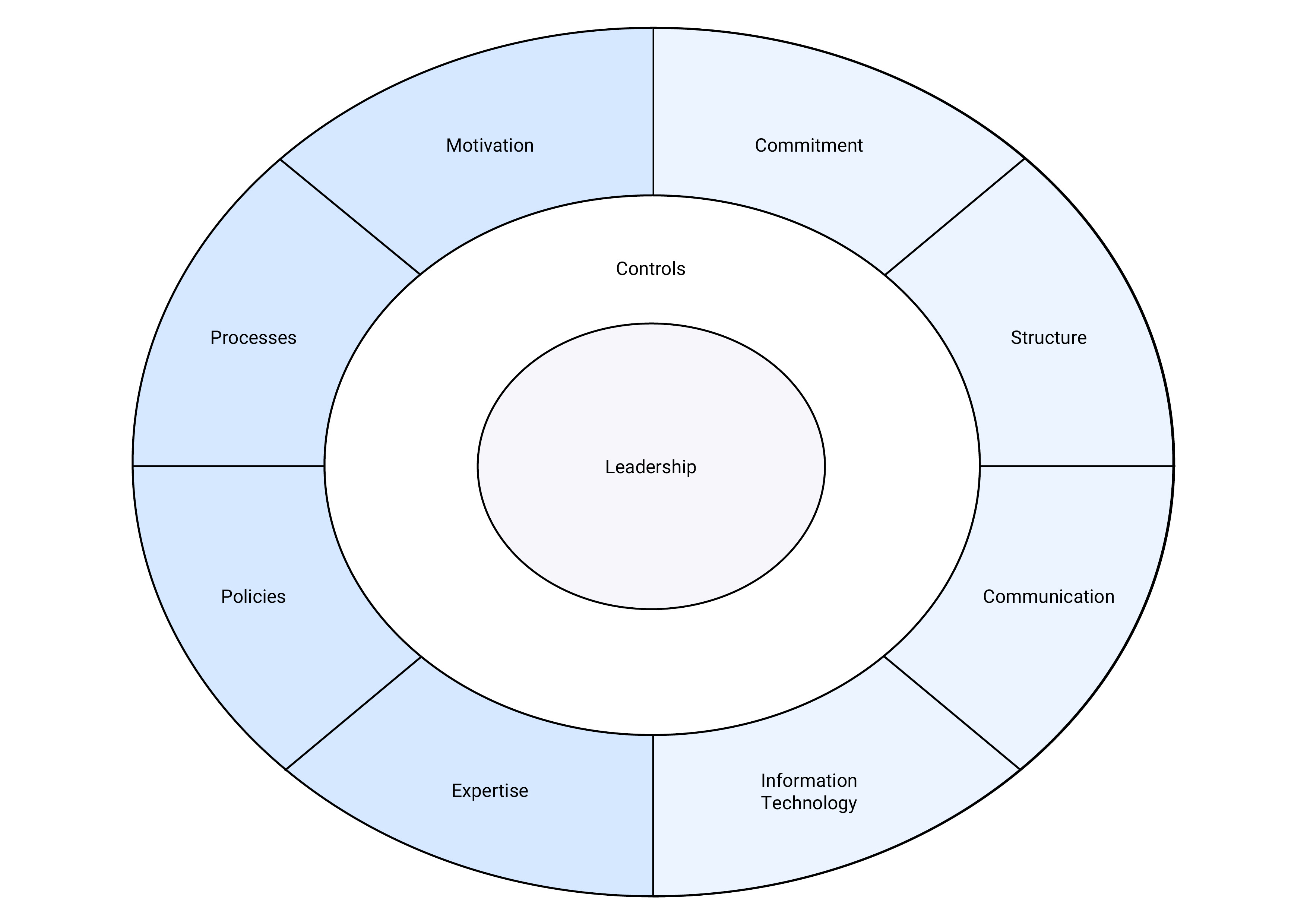 The Organizational Map — © Jeroen Kraaijenbrink. Download the print version
here
.
As the Organizational Map consists of no less then ten elements, it is immediately clear that making organizational changes is not easy. And if we look at the kind of elements included—leadership, structure, processes, commitment, etc.—we can also immediately see that making changes can have a profound effect on the organization as a whole and people's lives inside it. After all, when making changes to the organization, we touch the core of people's roles, relationships and positions and the kind of work they do.

To make a jumpstart with improving your organization, I have created a very short quickscan that you can use to assess whether your organization is in shape. This quickscan helps you get an overall idea of the quality of your organization. Furthermore, it also helps you identify where are its weakest points—and thus, where to start with making improvements. It consists of just ten questions which you can answer with yes, maybe or no. Every 'maybe' or 'no' is an indicator that your organization is not as much in shape as you may want it to be. Here are the questions.
Leadership. Does the organization have the right leaders in the right place?
Controls. Are there effective control mechanisms for steering progress and performance in line with the strategy?
Motivation. Are people sufficiently motivated to do their job?
Commitment. Do people look sufficiently beyond their job and contribute to the rest of the organization?
Expertise. Do people have the right knowledge, skills and experience to do what is needed?
Information technology. Is the information technology that is used effective, up to date, connected, and complete?
Structure. Are roles, responsibilities, and power clear and divided in an effective manner?
Communication. Is there enough and effective communication within the organization and with the outside world?
Processes. Are the processes in the organization clear, effective, and followed by people?
Policies. Are the organization's policies effectively guiding and supporting the work that should be done?
To illustrate this in an example, we shall use a tech company called GoForIT. Here's some basic information about this company:
Led by: Frank (commercial) and Liu (technology) Main product: Online financial software and apps Strategic Challenge: How to grow in a sustainable manner? GoforIT has so far mainly relied on enthusiasm and creativity. Things are going very well now but to grow further they need more structure in everything they do.
In short: GoforIT needs to get more organized. Otherwise, it would be impossible for them to realize the aspired growth in a healthy manner. To identify the organizational changes that were required to realize their new strategy, they prepared an Organizational Map. It looks as follows and contains the key organizational deficiencies they needed to resolve.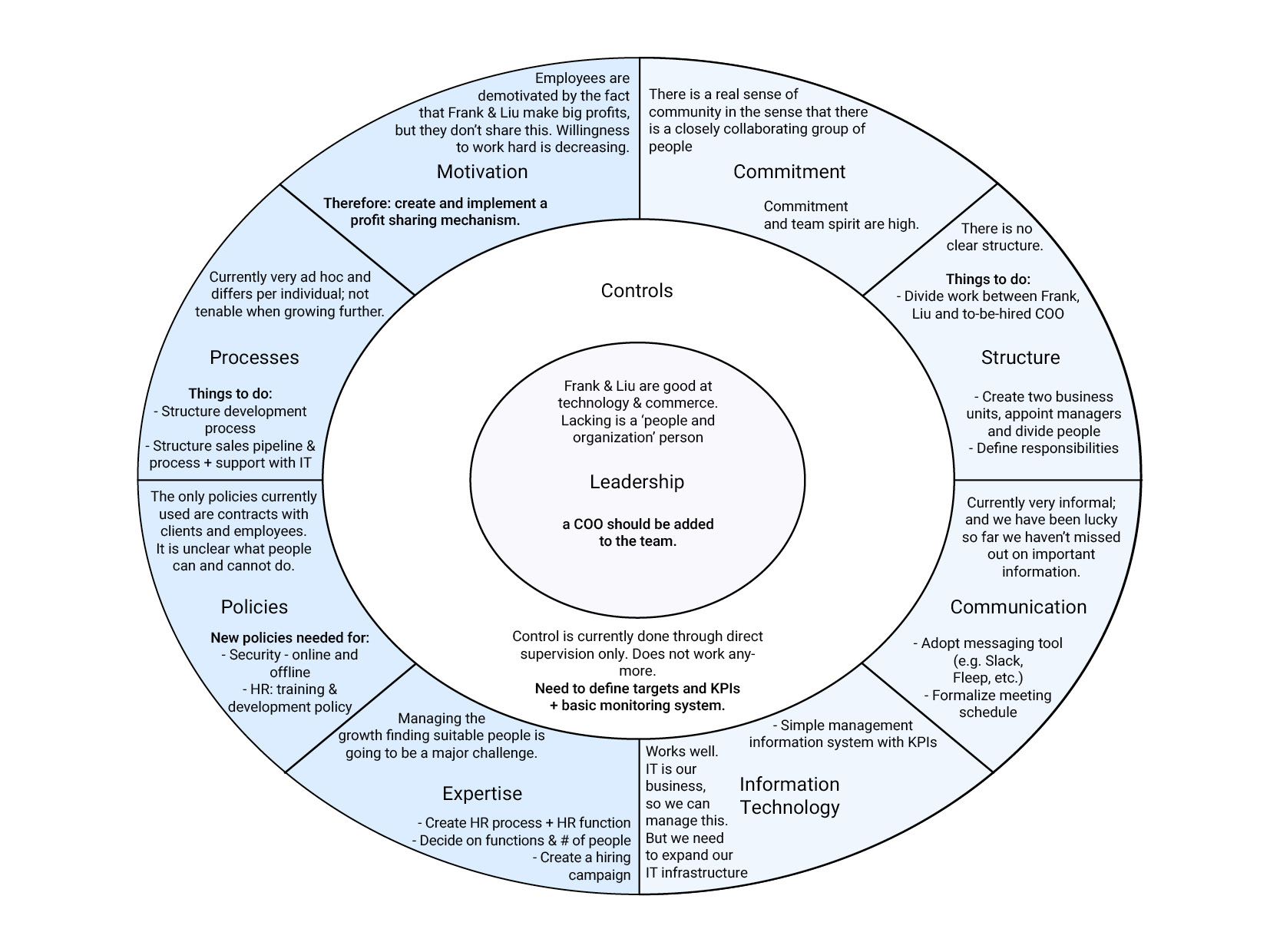 This might seem a like a wall of text, but GoforIT's organization has now been fully mapped out in detail. And in this detail, we can already discover some challenges and opportunities ahead for GoforIT to tackle. Their biggest hurdles they should acknowledge are:
Demotivated employees
Need to define targets and KPIs
Create HR-training & development policy
With this information, GoforIT knows exactly what issues to tackle without changing their fundamental organizational structure. Because, in the end, staying true to your organization's culture and nature is crucial for success.

Now you can also do the quickscan for your own organization. Assess each element and dig deeper to find the kind of improvements needed and define actions that will help you make a step forward.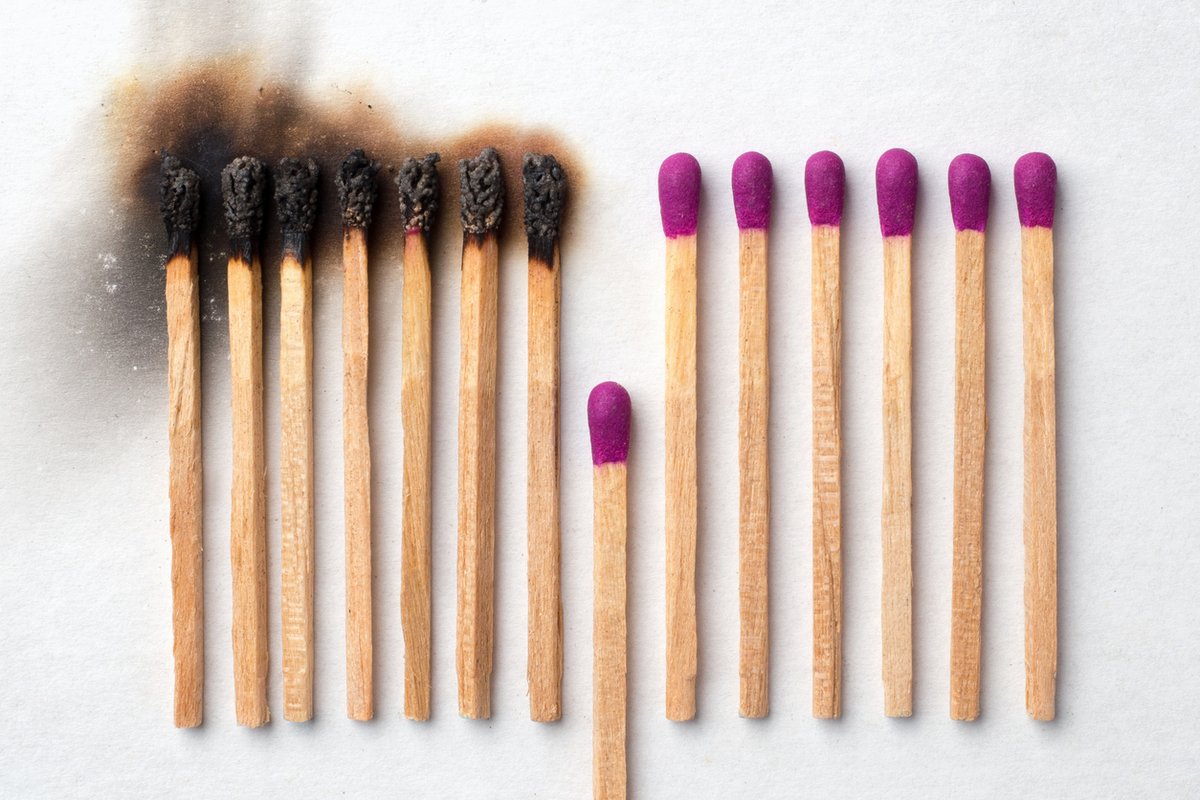 A nine-step approach for effective leadership during (and after) crisis
November 25, 2021 — 5 minute read
These steps are mostly targeted at creating long-term structural changes in your mindset and behavior. However, they can also be applied to keep your cool in a crisis like the current crisis.
Read article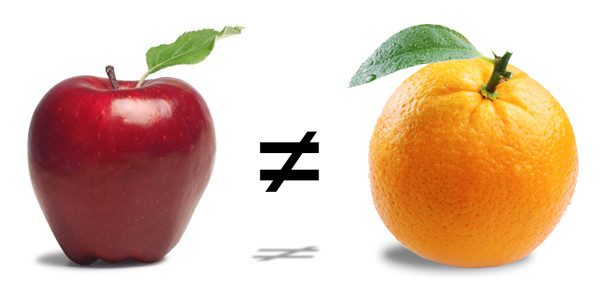 Updating the Business Model Canvas: "The Strategy Sketch"
January 20, 2022 — 7 minute read
The Business Model Canvas (BMC), while a great addition to the strategy toolbox, also has its drawbacks. Which paved way for a new, more thorough model...
Read article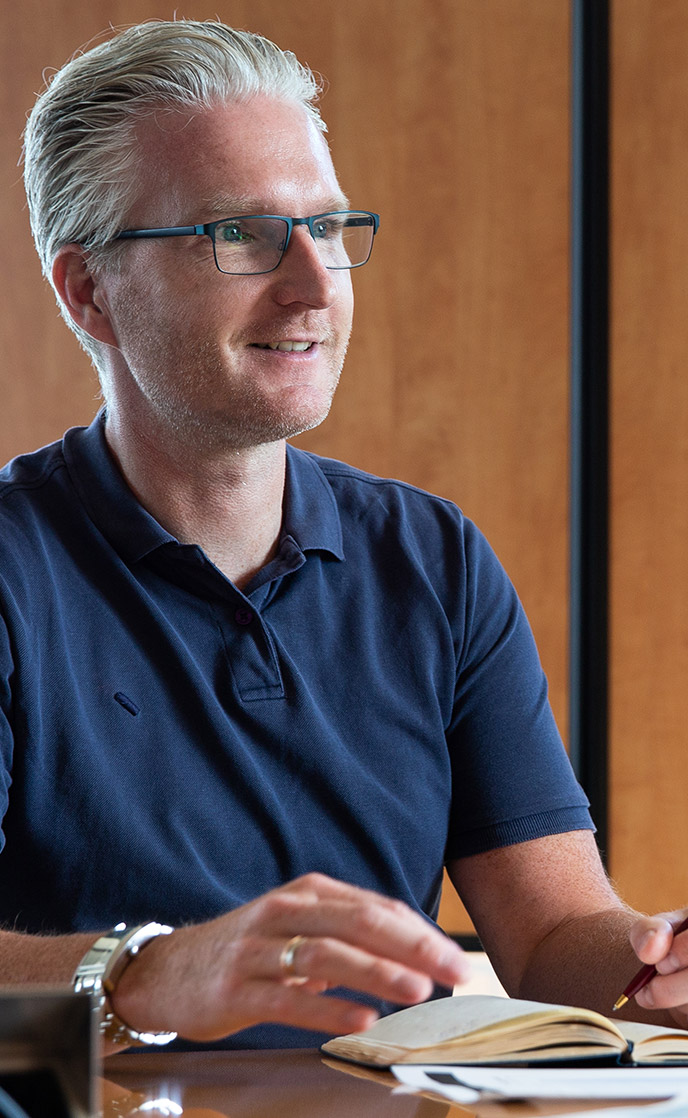 I am Jeroen Kraaijenbrink and I have been consulting and mentoring CEOs and leaders in strategy affairs for over 10 years.

With my 20+ years venture as an academic in strategy and management theory, I've written several articles to improve your strategy, management and organization.
Read all articles
I write articles bi-weekly on my newsletter.
Learn about relevant industry knowledge and strategy and leadership developments by subscribing to my newsletter.