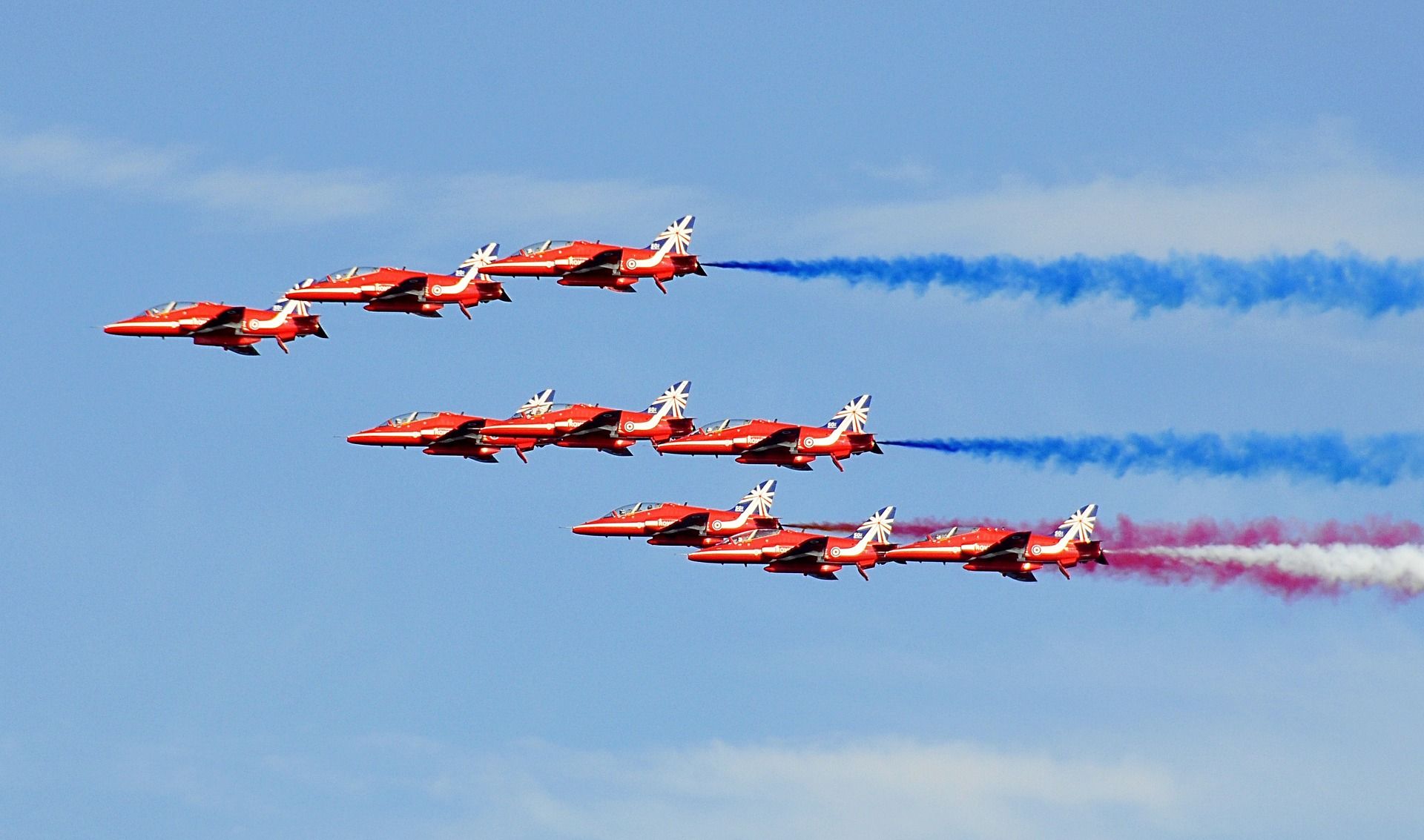 How to align your strategy in three simple steps
June 14, 2021 — 3 minute read
Strategy is about alignment. It aims at creating a coherent whole of all the different bits and pieces of which an organization consists. This doesn't mean that everyone in the organization has to think the same or even agree with the strategy. No, it means that everything the organization does, in one way or the other adds up to something coherent and that this is also aligned with the organization's environment.

But creating alignment is far easier said than done. And many others have said this before. This has even resulted in what we can call a "strategy-as-alignment" paradigm with McKinsey's 7S model as its most well known framework. This model says that the organization's shared values, strategy, structure, systems, skills, staff and style all need to be aligned and point in the same direction.

Even with tools like the 7S model, the big question remains how to realize alignment in practice. As it turns out, this can be done in three straightforward steps.
Step 1: Understand your strategy
The first thing you need is knowing what to align. This means that you need a good understanding of the elements of which strategy is composed and what they look like in your organization. As explained in the whitepaper, the Strategy Sketch —a visual decomposition of strategy into its ten core elements—can be used for this. It shows how strategy is built up of ten key elements and how these ten elements fit together.

I gladly refer you to the whitepaper to help you get a better understanding of what strategy means and what it is composed of. Using these insights and the Strategy Sketch as a tool you can map out the current—formal or factual—strategy of your organization. This means describing your current customers, current resources and competencies, current revenue model, and so on.
Step 2: Define your future value proposition
Your value proposition is the bread and butter of your strategy. It is this single element that defines the contribution of your organization and its core reason to exist. Therefore, it should serve as the basis for your new and improved strategy. There are several tools available to define value propositions in a qualitative way.

Examples are the "Value Proposition Canvas" by Osterwalder and colleagues and Mat Shore's "Six Elements of a Value Proposition." For a more quantitative approach you can use the "Strategy Canvas" that is part of Kim and Mauborgne's "Blue Ocean Strategy." Using tools like these, you can define what your value proposition is and what it should look like. The best way to do that is to base your value proposition on the needs of (prospective) customers while comparing it to competing alternatives and your organization's capabilities.
Step 3: Align the other elements with your value proposition
Once you know what your current strategy looks like along the ten elements and what your future value proposition should be, the actual alignment can start. With ten elements, there are about a zillion combinations that you need to consider for achieving perfect alignment. After all, it means that every element of your strategy has to align with every other element. That is not very practical. With the value proposition as core element, though, creating alignment is much simpler—not easy, but much simpler because you look at just nine relationships.

So, you go through the other nine elements one by one, assess how well they already align with your value proposition and identify ways to align them better. You identify, for example, what are your key resources and competences and how they positively or negatively affect your value proposition. Then you look at your partnerships, revenue model, and so on and so forth.

Of course, the reality is that these steps are still pretty challenging and that there is some real hard work to do. Also, without the proper tooling and structured process, they are still much easier said than done. But with the three steps above, you can make a head start with creating a strategy that is better aligned, focused and effective.


This article was published earlier on my forbes page.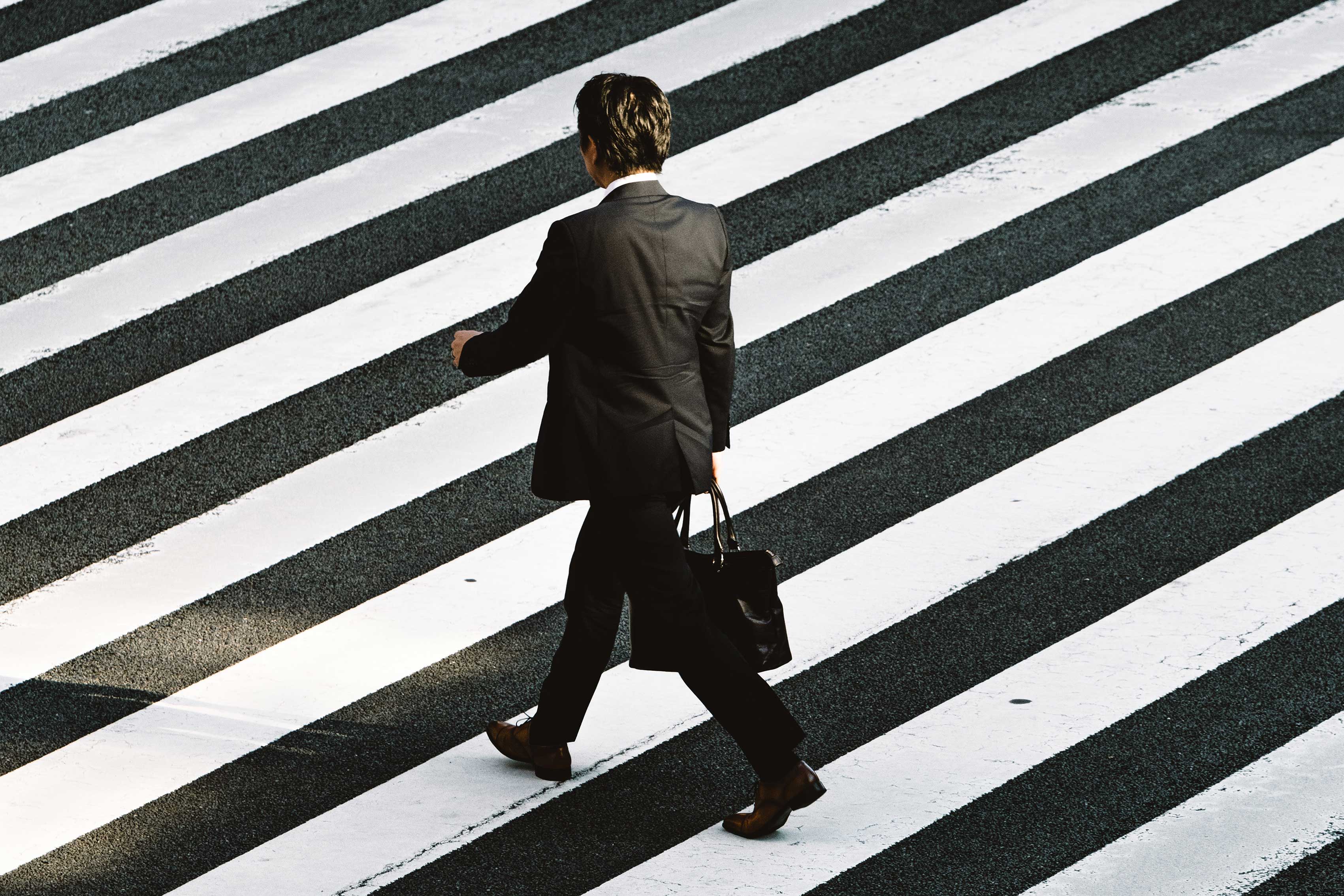 Leaders and CEOs get the blame for failure in strategy, but is this fair?
November 20, 2021 — 2 minute read
It is estimated that 67% of formulated strategies fail. In most organizations it is leaders who are responsible for setting out the organization's strategy. Thus, a simple conclusion can be drawn from this, right?
Read article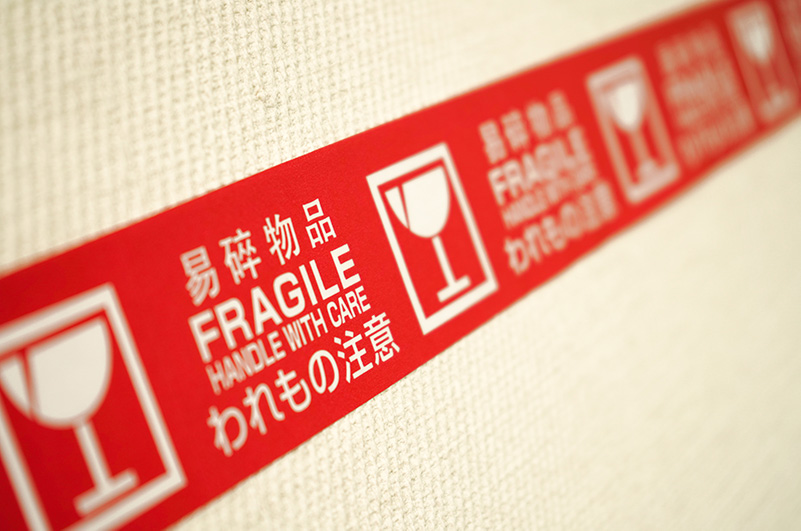 How to grow your business and reduce risk: Richard Branson's 'Protecting the Downside' strategy
February 10, 2021 — 3 minute read
There are countless ways to deal with risk and uncertainty, but is there a strategy that can boost business growth and safeguard probable risks? (Yes, there is).
Read article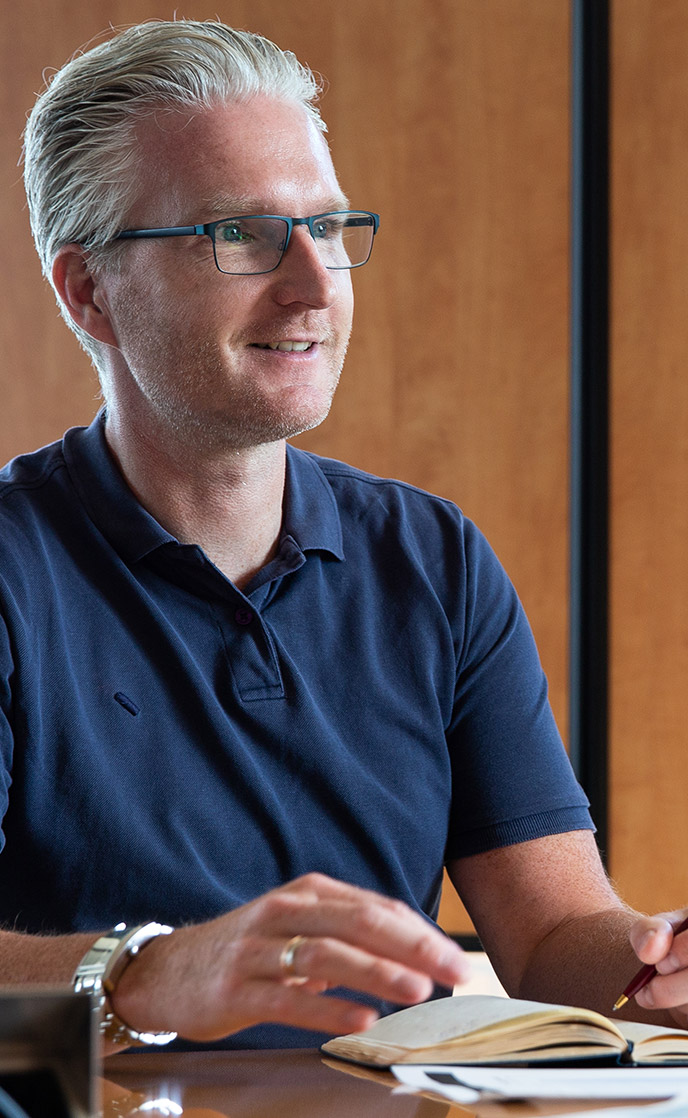 I am Jeroen Kraaijenbrink and I have been consulting and mentoring CEOs and leaders in strategy affairs for over 10 years.

With my 20+ years venture as an academic in strategy and management theory, I've written several articles to improve your strategy, management and organization.
Read all articles
I write articles bi-weekly on my newsletter.
Learn about relevant industry knowledge and strategy and leadership developments by subscribing to my newsletter.